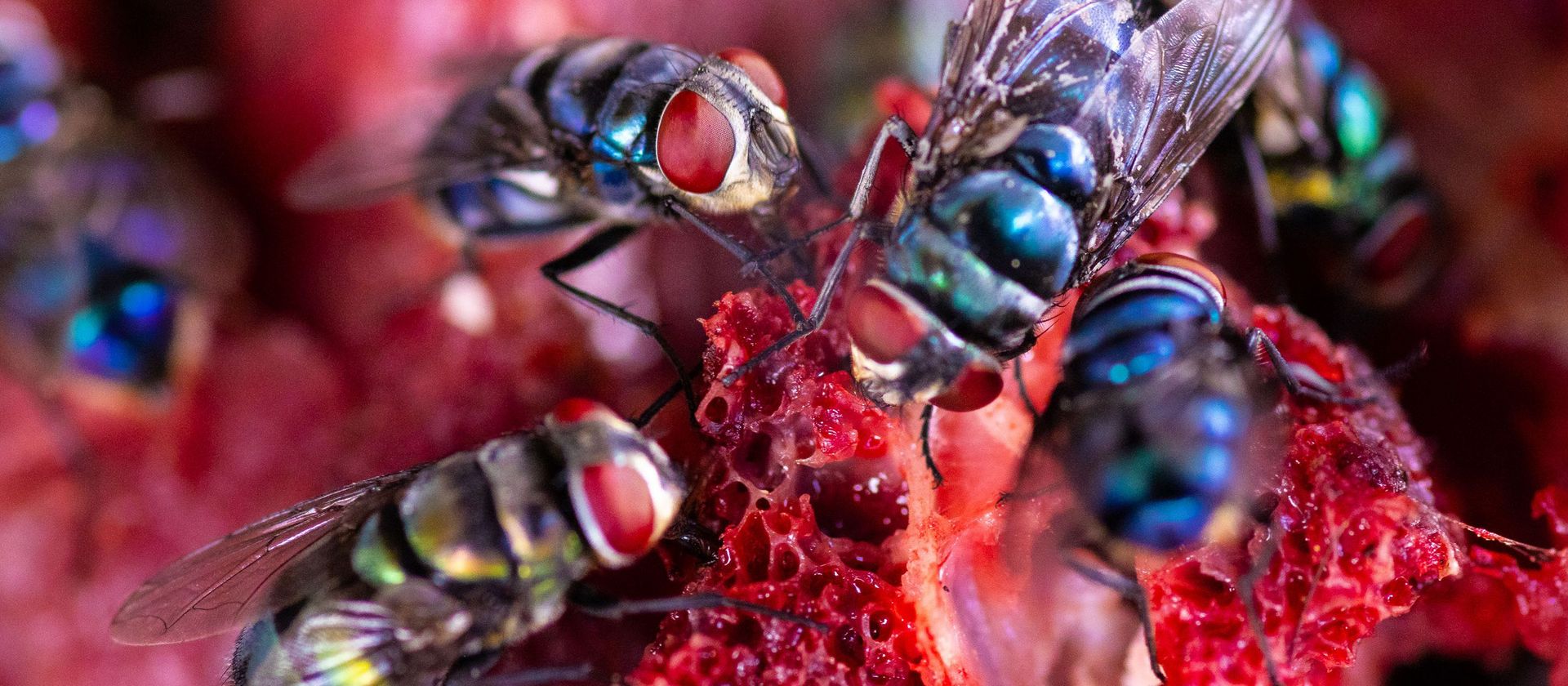 In line with the One Health approach, our research addresses the threat of emerging diseases as well as the evolution of known pathogens, including their antimicrobial resistance. Three main research areas are the focus: ecology and emergence of zoonoses, evolution of pathogens, and epidemiology and ecology of antimicrobial resistance.
A major part of the research at HIOH is conducted in the three departments that address essential challenges to humanity such as diseases of zoonotic origin, antimicrobial resistance (AMR), and the evolution of pathogens.
The scientific work of our research groups is closely linked to two central core units: The One Health Surveillance (OHS) Core Unit coordinates the permanent sampling of humans, animals and the environment, collecting relevant health data as the basis for all research activities. The Data Management and Analysis (DMA) Core Unit enables the integration, analysis and storage of a wide variety of data types, ensuring efficient and secure use of One Health data.
HIOH's Core Units enable the long-term collection and analysis of samples and data from multiple sites, which form the basis for in-depth studies by the departments as well as by our partners.